For regular updates follow me on Instagram
My name is Jeanne Lohff. Being the creator of this homepage, coincidentally, I'm a graphic designer and illustrator. At your service.
I live and work in Hamburg, Germany. Being trained and experienced in both illustration and graphic design I offer a versatile style and broad range of illustration related services to help you realize – and visualize – your projects.
My heart beats for storytelling and picture books and I have written and illustrated my own stories as well as worked with professional authors.
On a more personal note: I get my best ideas while petting goats and cracking my knuckles.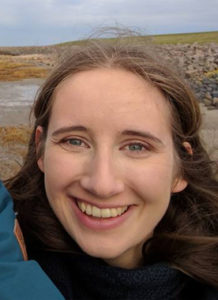 Drop me a line - my Inbox is always open!